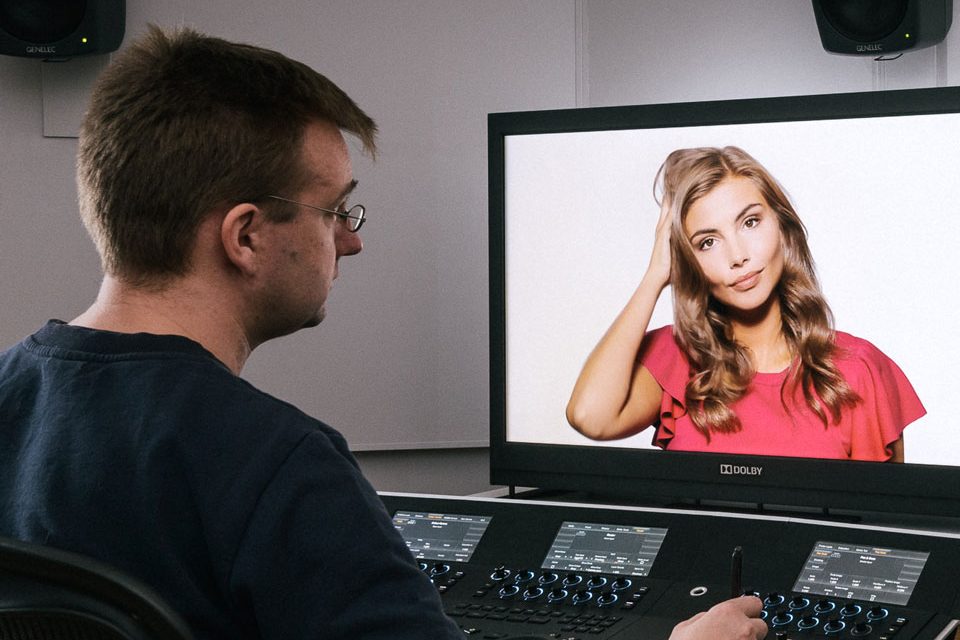 Seb has been based in Sweden since 2012, when he was recruited as a senior-colorist with international experience, on shows such as BBC's Ripper Street and Sky's big-budget fantasy drama Sinbad.
His shortform catalogue includes commercial spots for everything from airlines to trucks, fashion, food and furniture; to music films for high-profile artists.
Seb has also supplied the color finesse for a wide variety of longform productions, from Swedish fantasy-crime series Jordskott, comedy series Welcome to Sweden and feature films (e.g. Cirkeln, Medicinen and critically-acclaimed Irish feature Sanctuary) to documentary productions in London for National Geographic and Discovery Channel, as well as childrens' drama for BBC.
As both a facility owner and a freelancer, Seb loves the hands-on world of smaller or 'boutique' post houses, where he can apply his extensive experience as a facilities colorist and his knowledge of post and pipelines to deliver the best service possible for each production.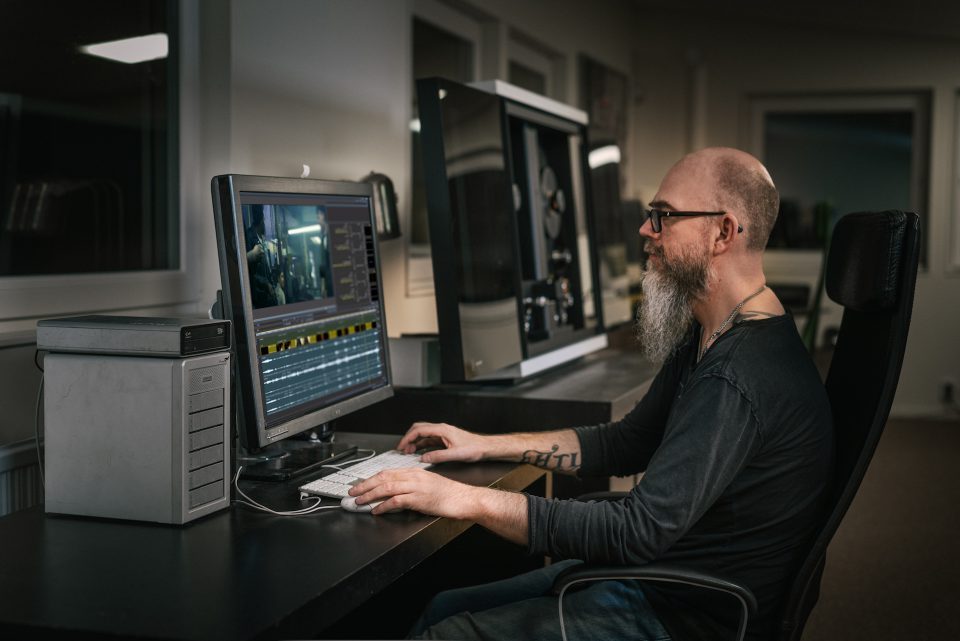 Thomas is well known to many in the industry, both for his decades of experience in mastering, versioning and delivery, and for a particularly client-oriented approach that has become his 'brand'.
With well over 1000 DCPs and countless film-scans and tape as well as file-based broadcast masters delivered, he's there to guide any type of material to its destination on spec and on time.